Privacy Policy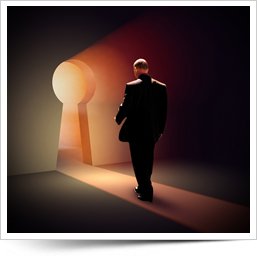 In accordance with Law 15/1999 of December 13 Protection of Personal Data (LOPD), data supplied by the user will be incorporated into an automated file, which will be processed exclusively for the purpose described.
This will be gathered through appropriate mechanisms, which will only contain the fields necessary to provide the service required by the User.
The personal data will be treated with the appropriate degree of protection, according to Royal Decree 994/1999 of 11 June, taking the necessary security measures to prevent alteration, loss or unauthorized access by third parties who they can use it for different to those that have been requested by the user ends.
The personal data subject to automatic processing may only be temporary, as stated in Article 11 of Law 15/1999 of 13 December, for purposes directly related to the legitimate functions of the assignor and the assignee with prior consent.